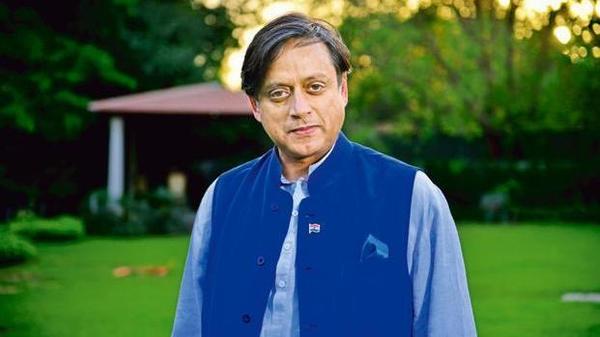 Photo courtesy: TOI
Shashi Tharoor faces brickbat by Kerala Congress party, while he praises Modi for working effectively for the development of India.
The party members has written for an explanation on such mark for the BJP prime minister by Shashi Tharoor.
Chief Mullappally Ramachandran said in an interview that the congress party leaders of the state are seeking for an explanation on the praising the opposition Party leader or PM of India.
Source:TOI
Recommended for you