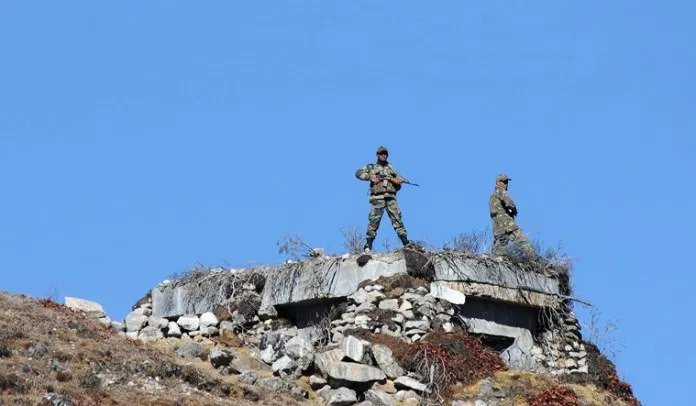 Photo courtesy: Opindia
China should know by now that INDIA WILL FIGHT BACK HARD TO PROTECT ITS BORDES AND TERRITORY. This is not 1962 or 1975 or other.
India & China had agreed to de-escalate meaning move from literally face to face positions in Galway Valley in the Ladakh area. Instead, the Chinese tried to be smart and attacked India which gave it back hard. Sadly we lost 20 precious soldiers, an avoidable loss of lives due to China's foolish move. Of course, China lost many more lives.
SO NO CHANGE IN LAND POSISTIONS OR TERRITORY – ONLY LOSS OF LIVES. HOW MUCH MORE FOOLISH CAN THINGS GET? The whole world know China is always the attacker.
Source: Opindia
Recommended for you