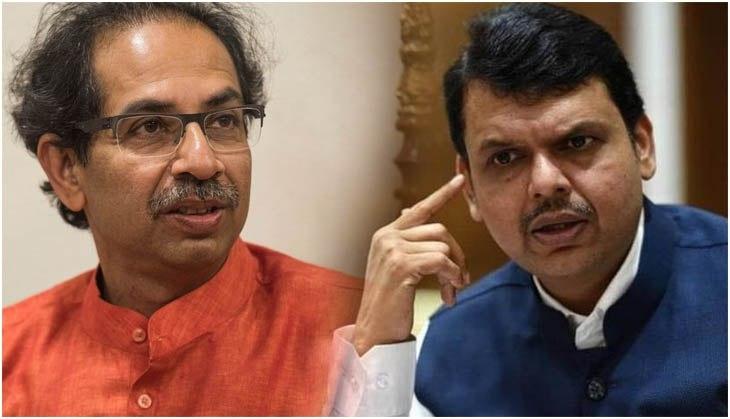 Photo courtesy: Catchnews
Assembly elections of Maharashtra are over and a fight is on between both the parties regarding the selection of CM of Maharashtra, formation of the Maharashtra Government.
Based on the attacks BJP the Shiv Sena leader Sanjay Raut has tweeted about the forming of the Maharashtra Government. No talks have yet been started regarding the formation of the government in Maharashtra. But they expect to have the Shiv Sena government in Maharashtra.
Source:Catch news
Recommended for you