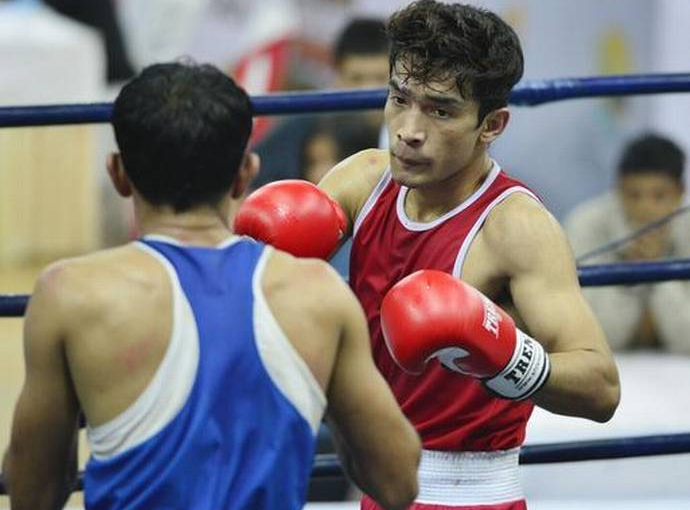 Photo courtesy: Sportstar
U-63 Kg Shiva Thapa has been the four time Asian champion in boxing and former bronze medalist as the world championships.
In the Olympic Test Event In Tokyo, Shiva Thapa has beaten Kazakhstan Sanatali Toltayev while one more boxer Pooja Rani has defeated Caitlin Parker from Australia, she won silver medal at Asian Championships in 2019.
Nikhat Zareen, former junior world champion, Vahlimpuja U-75 kg has lost the match in the Olympic test event in Tokyo.
Source:Sportstar
Recommended for you