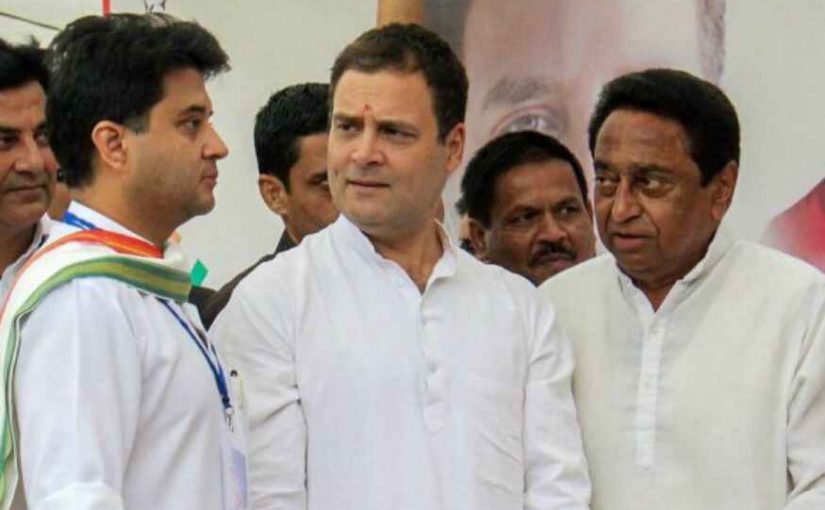 Photo courtesy: News 18
Congress leader Shivraj Singh Chauhan demands for the PCC post, he had left the party independently won the assembly polls in 2018. After having a look in the internal war between the Scindia and Digvijay, that has intensified based on the accusing the health minister Tulsi Ram Silawat for neglecting the welfare works on health.
Deeply worried about the Scindia And Digvijay Camp WarSurendra Singh Shera has urged to solve the party matter internally as it will not send a good message to the public.
Source:News 18
Recommended for you