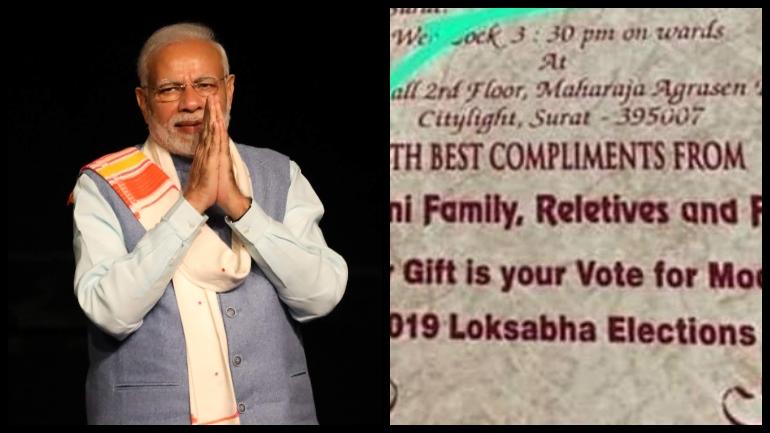 Photo courtesy: Google
Have we gone really really crazy. A private citizen expressed their desire on the wedding invite, the EC is banning their right to free speech.
By this standard, if you talk, or WhatsApp, or Email a political view, the EC has the right to send you a notice and block you? Are we getting worse than China in the name of creating a level playing field and actually gagging everyone? CAN THE EC TRAMPLE OVER ONE'S FUNDAMENTAL RIGHTS? EC'S SUCH ACTIONS SEEM TO BE DIRECTLY STRONGLY DIRECTED AT THE RULING PARTY AND ITS SUPPORTERS. This needs to be tested immediately not after the elections and commonsense guidelines to be issued.
Source: opinion
Recommended for you