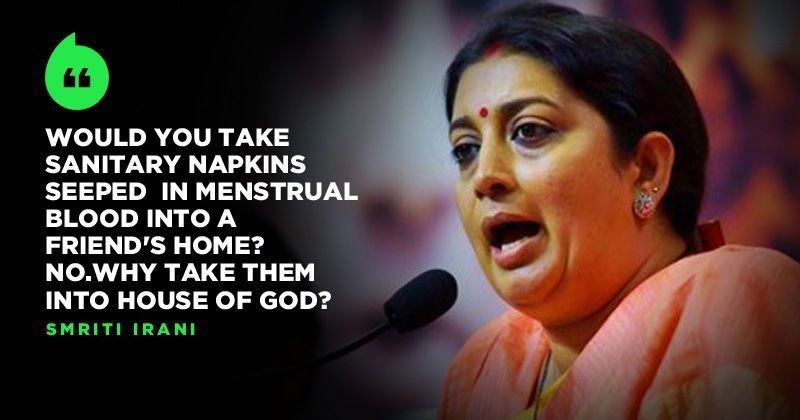 Photo courtesy: Google
Supreme Court's controversial ruling allowing entry of women of All Ages into Lord Ayyappa temple has met with immense sadness, anger and protests by lakhs and crores of devotees (specially led by women of all ages) in Kerala and all over India. This logic of this ruling is being questioned and appealed.
One activist – Rehana Fathima, per news reports had told friends that she was carrying blood soaked used sanitary napkins in her "Irumudi" or the basket one carries on one's head. And she was planning to throw this at Lord Ayyappa itself at his sanctum sanctorum?
REALLY… WOULD YOU TAKE BLOOD SOAKED USED SANITARY NAPKINS TO A FRIEND'S HOUSE, LET ALONE A TEMPLE, AND THAT TOO SABARIMALA WHERE THE DEITY IS AN ETERNAL BRAHMACHARI?
Recommended for you