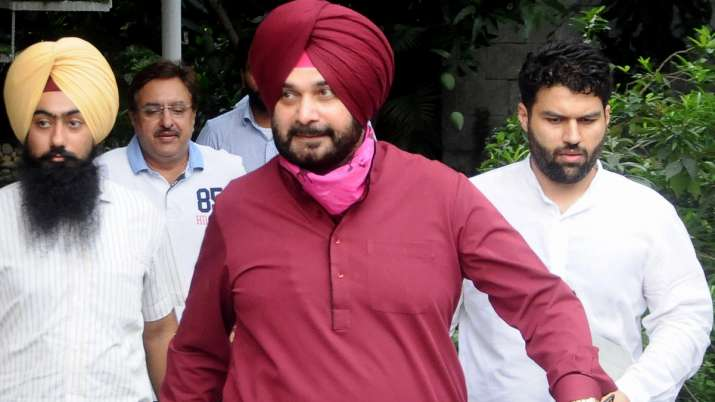 Photo courtesy: Indiatvnews
In yet another sign of growing dissidence in Punjab Congress ranks, party's state unit chief Navjot Singh Sidhu has slammed the Amarinder Singh government over poor prices for sugarcane and hailed the BJP-ruled Haryana, Uttarakhand and Uttar Pradesh for higher prices for sugarcane.
"The sugarcane farmers issue needs to be immediately resolved amicably… Strange that despite the higher cost of cultivation in Punjab the state assured price is too low as compared to Haryana/ UP/ Uttarakhand. As a torchbearer of agriculture, the Punjab SAP should be better," Sidhu tweeted.
.
Read more at: https://www.indiatvnews.com/news/india/sugarcame-farmers-protest-punjab-navjot-sidhu-amarinder-singh-haryana-bjp-728471
.
Recommended for you