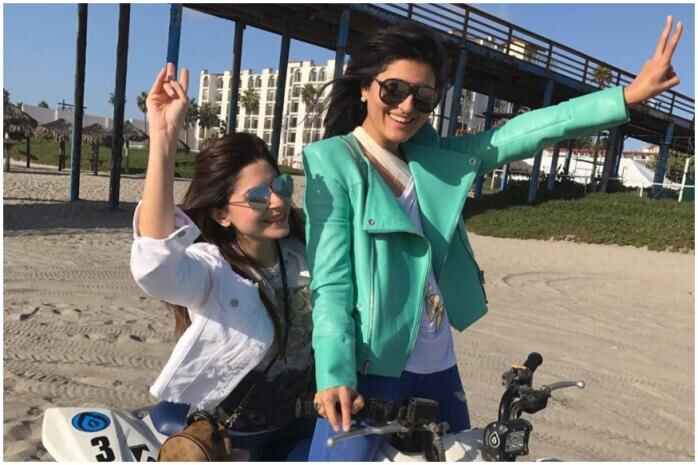 Photo courtesy: India times
Annabel Treon one of the close friend of singer Kanika Kapoor has rested in peace. She was a wellness and meditation coach based in UK.
Singer Kanika Kapoor has shared about her friend's demise in social media, Instagram. Other Bollywood actors and actresses has expressed condolences on Annabel Demise.
Source: India Times
Recommended for you