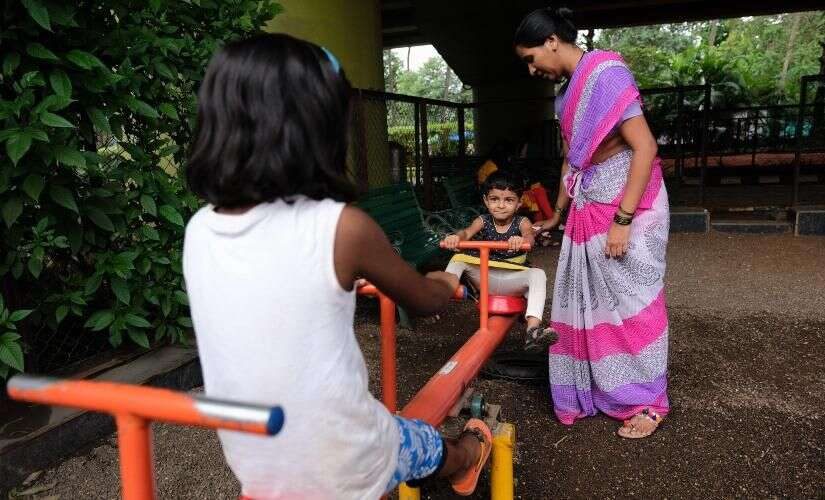 Photo courtesy: First post
40 percent or the schools do not have playgrounds for kids. In Bihar and Odisha the scarcities of Playgrounds have risen to 65 percent and 70 percent, worsen is the condition, an unhealthy environment for the roadside or slum area kids who play in the roads.
This is unsafe for the kids as defecation of dogs, cats and drain water or garbage has made their playing risky factor to health. Inability to play has brought health issues in children is due to the unhealthy environment . 85 cities in India do not have BMI standard for 40 percent of the students.
Source:First Post
Recommended for you