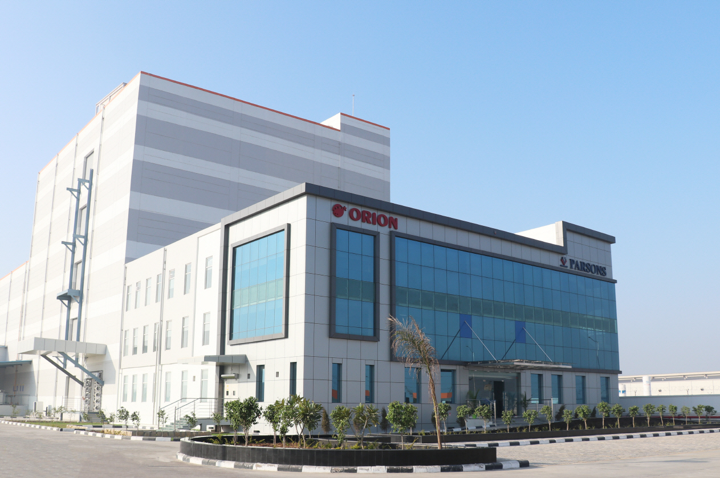 Photo courtesy: koreaherald
South Korean confectionery maker Orion Corp., famous for the nation's beloved Choco Pie snack, said Tuesday that it has completed the construction of a production plant in the state of Rajasthan, India, accelerating their efforts to branch out into the world's second most populous country.
.
Read more at: http://www.koreaherald.com/view.php?ud=20210223000794
.
Recommended for you