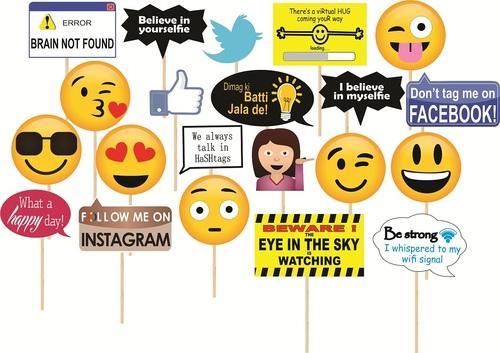 Photo courtesy: IndiaMart
Representatives from Social Media platform such as Facebook, WhatsApp, twitter, google, Sharechat and Tiktok has attended the meeting and has been requested to take the charge of controlling the political updates related to the Lok Sabha elections of 2019.
The Chief of Election Commission Sunil Arora has asked the social media from all companies to provide them with the code by this Wednesday 20th March 2019. As days of Lok Sabha elections are getting closer the initiative to play a fair election polling it is necessary to control the misuse of the Social Media Platform.
Source: Economic Times
Recommended for you