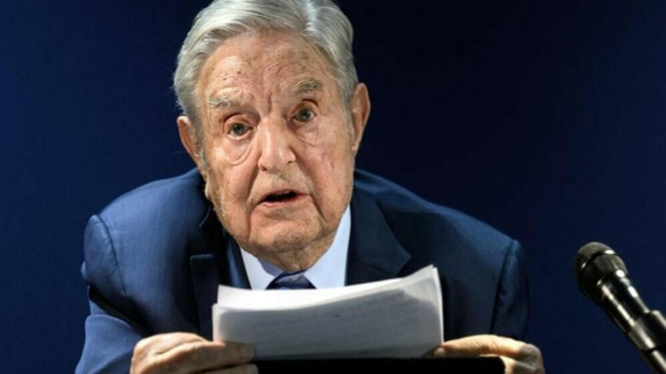 Photo courtesy: TFI Post
Indian Express article: The logic within the arguments of the left-liberal intelligentsia deteriorates faster than MS Dhoni's reflexes during stumping. When it comes to their convenience, they start attacking the messenger rather than coming up with a solid response to the rightful points being raised. But hypocritically, they try to defend forces that are openly inimical to the interests of India or Indian democracy.
This is exactly what is happening in the uncanny fascination of the leftist cabal, who are desperately coming up with retarded logic to defend their foreign master "George Soros".
Read more at: https://tfipost.com/2023/04/soros-indian-offshoots-come-to-his-rescue-via-an-indian-express-article/
Recommended for you