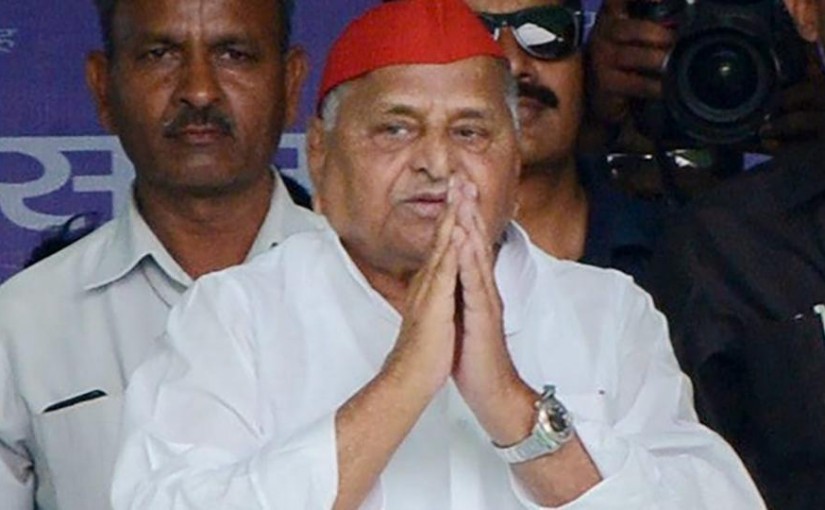 Photo courtesy: Hindustan Times
Mulayam Singh, SP chief stands in front of the Mainpuri crowd, UP urging for votes in Lok Sabha Election. He has turned 79 years old, finally declares that it will the last poll for him.
He also thanked Mayawati for speaking in behalf of  SP chief  leader, he asked the crowd whether they will make him the winner or not, the crowd at one shout said "Yes". At the age of sixty people retire but this is really inspiring when we come around individuals as he served as Chief Minister of UP consecutively for three years and also is the Member of Parliament.
Source:Hindustan Times
Recommended for you