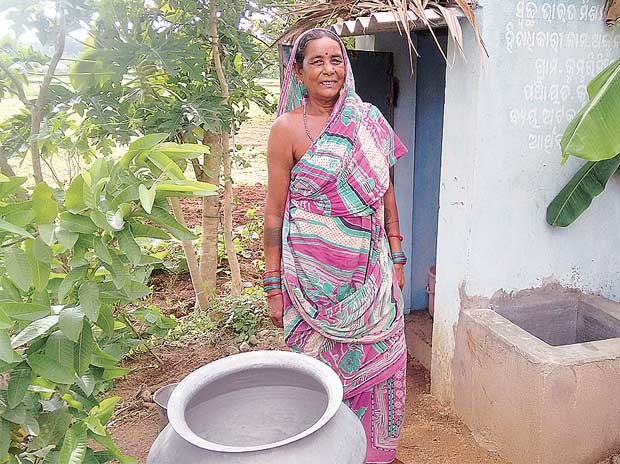 Photo courtesy: Business line
Many states of India has been declared as 100 percent open defecation free. The states are West Bengal, Uttarakhand, Uttar Pradesh and the top two ODF states are Andaman and Nicobar islands and Andhra Pradesh in 2019 under Swachh Bharat Abhiyaan.
Other states of India in 2018 that was not been able to qualify yet in this year Maharashtra, Gujarat and AP was able to qualify in the ODF in 2019. Almost all parts of state of India has the access to sanitation and toilets. In 2018, NSO survey record stated that about 22 percent were not ODF which is 100 percent ODF in 2019.
Source:India Environmental portal
Recommended for you