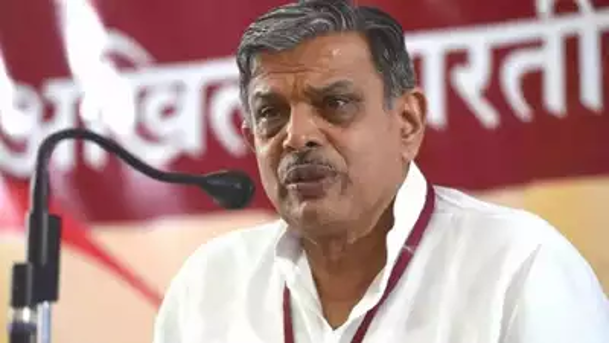 Photo courtesy: Thecoreindian
The RSS said that forced religious conversion should stop and those who change their faith should announce it. The organization also said it would welcome the passing of any anti-conversion bill. People who are converted have to announce that they have converted. There are people who get converted and do not disclose that they have converted. They take double benefits. RSS general secretary Dattatreya Hosabale said in  a conference.
.
Read more at:  https://thecoreindian.com/uncategorized/2021/10/stop-forced-conversion-people-must-declare-faith-change-rss/
.
Recommended for you