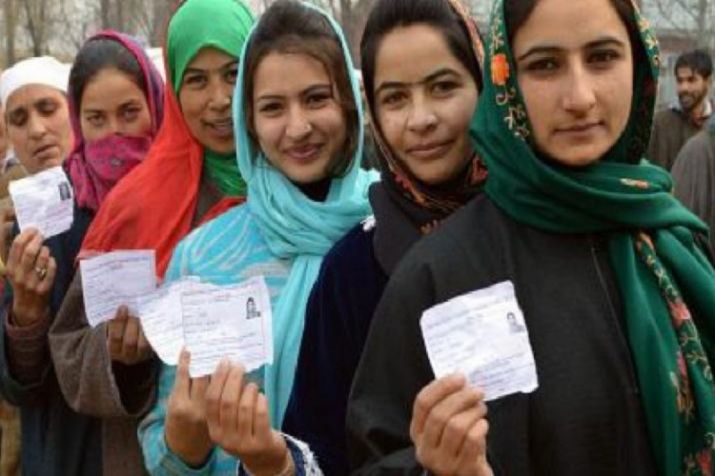 Photo courtesy: India TV
First Phase Polling for the Lok Sabha Elections in Kashmir starts today in Baramulla constituency. Polling equipments and machineries has already deployed in the polling booth with the implementation of full security to the area for a smooth completion of polls in the constituency.
BJP's Jugal Kishore won from Jammu Lok Sabha is having a strong contest as NC has joined hands with Congress Party and PDP has no candidate contesting this time.
Source: NDTV
Recommended for you