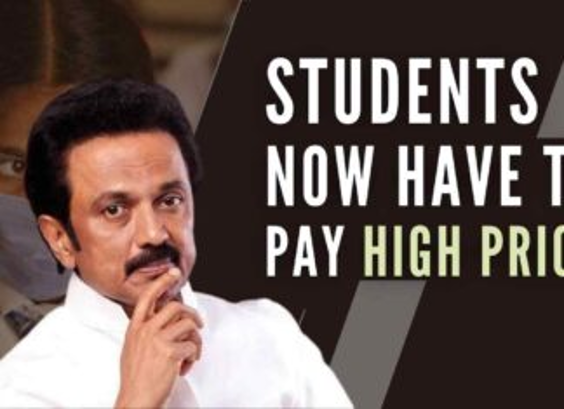 Photo courtesy: Slguardian
Many  senior  educationists and  discerning observers in Tamil Nadu are shocked to know that Government of Tamil Nadu has decided to  directly appoint the vice chancellor of universities in the state and law would be amended accordingly  soon.
The immediate reaction of the concerned people about this decision is that it is retrograde   and would  cause  enormous harm to the academic  climate in the universities in Tamil Nadu.
.
Read more at: http://www.slguardian.org/2022/01/students-in-tamil-nadu-now-have-to-pay.html
.
Recommended for you