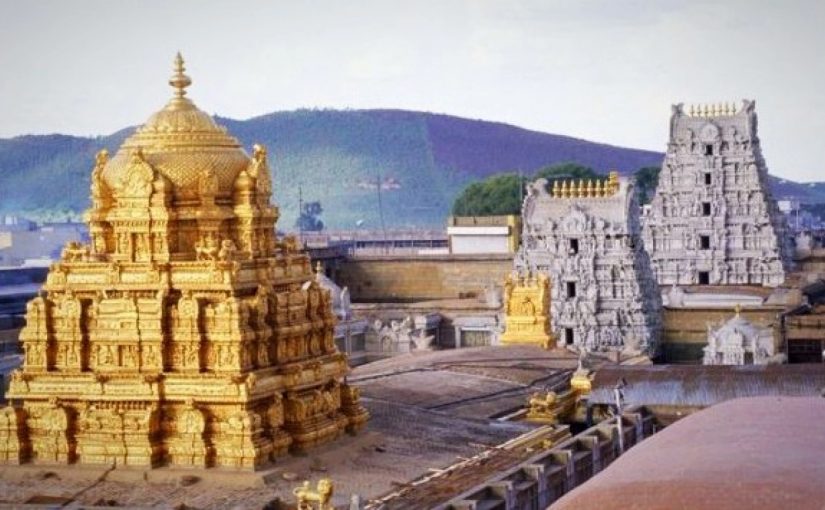 Photo courtesy: Swarajyamag
Our richest temples are due to some stupid law or its wrongful interpretation, managed by state governments. This is the problem with the 4 southern states. Some recent ones include:
* Tirupati, one our most sacred and richest – its website has a book on the Lord which also talks about Jesus. It is either a conspiracy or oversight.
* The temples top trustee is hard core Christian chief minister Jagan's maternal uncle. There are suspicious that despite a Hindu name, he is not one.
* The temple's chief priest was removed for speaking up about the LOSS (LIKELY STOLEN) centuries-old Lord's jewels.
* Tamil Nadu government, which manages temples there, DOES NOT WANT TO TRY TO GET BACK 1,000+ YEAR OLD SHIVA IDOL.
Very shocking obviously, but we must take action to fix this for our nation to progress. Progress also means cultural progress else we would be clones of the west …
Source:Swarajyamag
Recommended for you