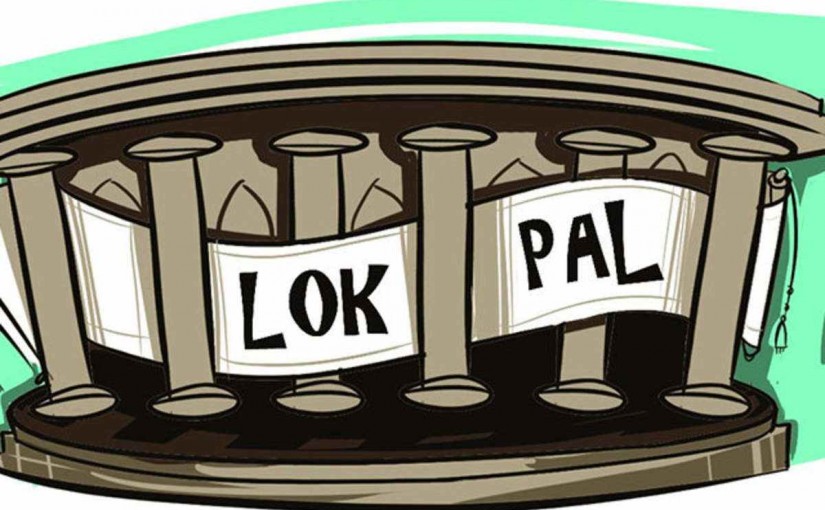 Photo courtesy: Economic times
Attorney General K K Venugopal has been ordered by the Supreme Court to inform about the dates of the meeting on the appointment of members in "Lokpal Sabha". 10 days time period has been provided to inform the Supreme court, Ranjan Prakash Desai, court judge heading the search committee has suggested three panels names to the selection committee for appointment of judicial, non-judicial members and chairperson.
Court denies disclosing names of the members in the panels.
Source: Economic Times
Recommended for you