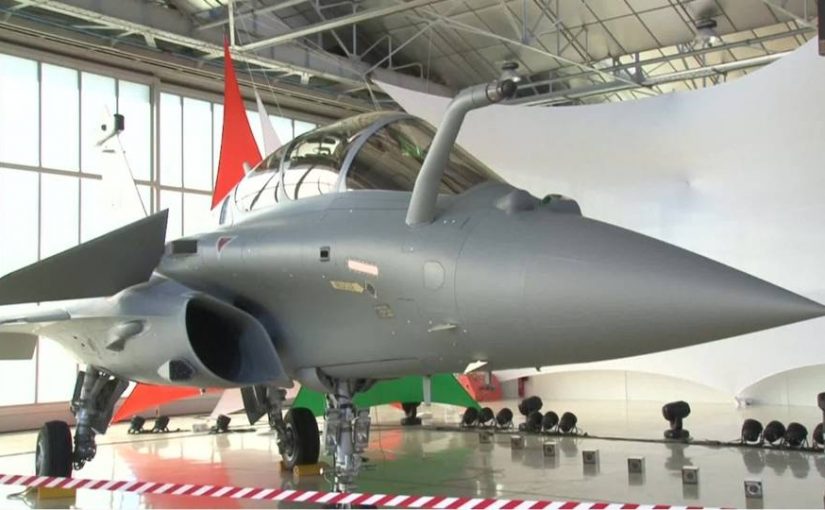 Photo courtesy: Hindu
The Supreme Court has declared that the Rafale Deal is a victory for the country and no corruption is hidden in the deal. Materials prices are not the job of the SC to decide, the document they have found are similar to comparing the prices of Apples and oranges which is not a proof to any sign of corruptions.
Rahul Gandhi has been warned about his unethical verdicts against the Rafale deal that has proven to be one of the effective and victorious deals of aircraft in Indian history.
Source:Hindu
Recommended for you