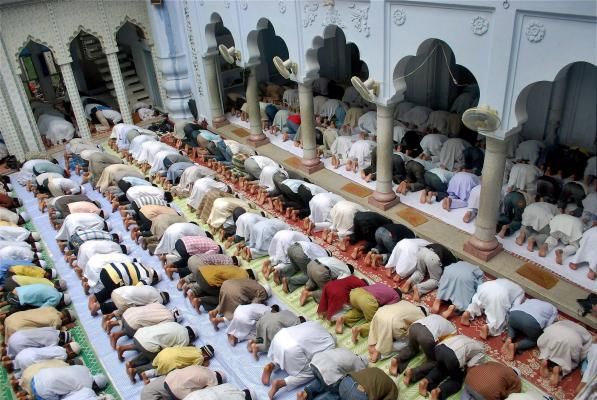 Photo courtesy: livelaw
In 2000, the Supreme Court passed a ruling that which said, "No loudspeaker/ public address system/ sound producing instrument/ equipment or amplifier can be used in public place without the permission of the authorites". Reasons are 2 fold:
1) No Religion Prescribes Use Of Loudspeakers For Worshipping
2) Noise pollution.
3) Law & Order ==> really Communal peace.
The fundamental right to religious freedom is not absolute
WE ALL CAN AGREE WITH THIS COMMON SENSE JUDGEMENT.
This law was tested recently when UP Police did not give permission to 2 mosques, when the Prayag (formerly Allahabad HC) agreed with the Police order to not use loudspeakers for the 3 reasons above.
So now what. We know this is a sensitive as some religions have had a free run on this and more so in some states. But the law is the law and religious practices need to balanced with Social good ==> THAT IS WHAT THE COURTS ARE SAYING.
Source: livelaw
Recommended for you