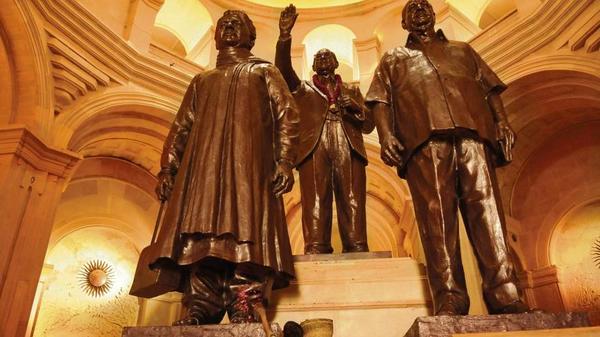 Photo courtesy: Live Mint
Mayawati the former Chief Minister of Uttar Pradesh, her statue has been erected which is of complete 1:1 size of proportion.
The Supreme court has asked for returning back the public money to the that has been used in building her statue. According to Mayawati as stated in her affidavit to the court stated that the intention of building statues are generally of famous priests, nationalists and social reformers. Not in the intention of campaigning or promoting of her party for BSP.
A dedicated party worker from the Dalit community should pay back the money that she has used in building her statue says the Supreme Court.
Source: Economic Times
Recommended for you