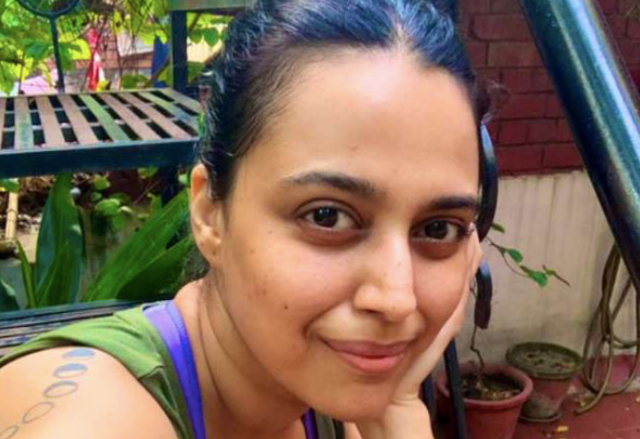 Photo courtesy: Metrosaga
It's not the first time Swara Bhasker has taken a dig at Vivek Agnihotri, previously both have been involved in heated up debates. Their arguments have often drawn media attention and they are not looking to end it any time soon.
.
Read more at: https://metrosaga.com/swara-bhasker-takes-a-dig-at-the-kashmir-files/
.
Recommended for you