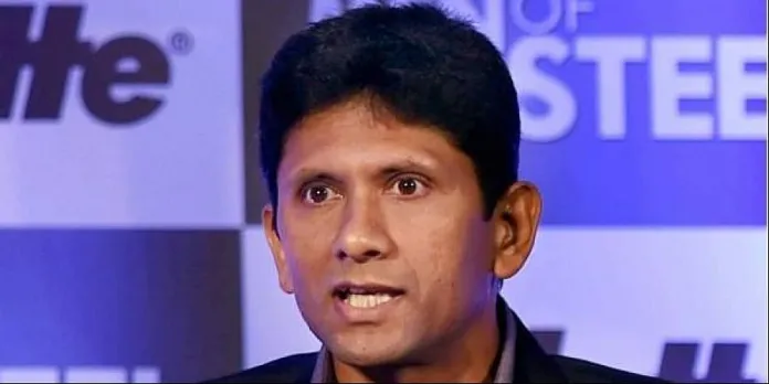 Photo courtesy: Opindia
Veteran Indian Cricketer and pacer Venkatesh Prasad has slammed Waqar Younis for his 'Namaz' comment. Prasad said that the former Pakistani fast bowler and captain Waqar Younis took his Jihadi mindset to the next level through his comment.
"Hinduon ke beech me khade hoke namaaz padi, that was very very special for me" – Waqar . Takes jihadi mindset of another level to say this in a sport. What a shameful man – Venkatesh Prasad
.
Read more at: https://www.opindia.com/2021/10/venkatesh-prasad-slams-waqar-younis-over-namaz-comment-harsha-bhogle-jihadist-mindset/
.
Recommended for you