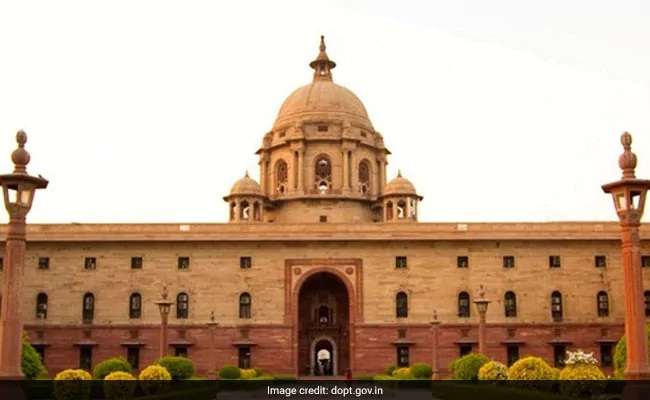 Photo courtesy: NDTV
12 officials are asked to retire after corruption allegations on the officials. CBI investigation are filed on eleven of the tax department officials. Two officials have cases filed by the revenue department, one is the Principal Commissioner Anup Srivastava who has the charges of bribery and conspiracy.
Commisioner Atul Dikshit facing CBI allegations on assets and fraud from tax department.
Source: NDTV
Recommended for you