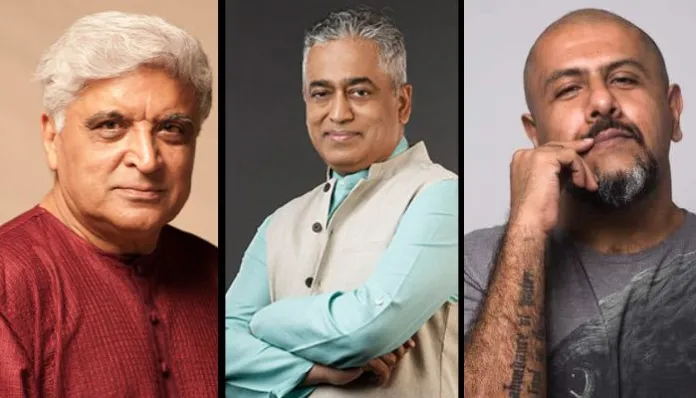 Photo courtesy: OpIndia
On Saturday (June 25), the Gujarat Anti-Terrorism Squad (ATS) took activist 'Teesta Setalvad' into custody for falsifying information about the 2002 Gujarat riots, along with former cop Sanjib Bhatt, and former cop and AAP leader R.B. Sreekumar.
The development came a day after the Supreme Court rejected claims of a larger conspiracy into the Gujarat riots by PM Narendra Modi. It had accused Teesta Setalvad of exploiting the emotions of petitioner Zakiya Jafri.
Read more at: https://www.opindia.com/2022/06/here-is-how-activists-defended-teesta-setalvad-over-the-years/
Recommended for you