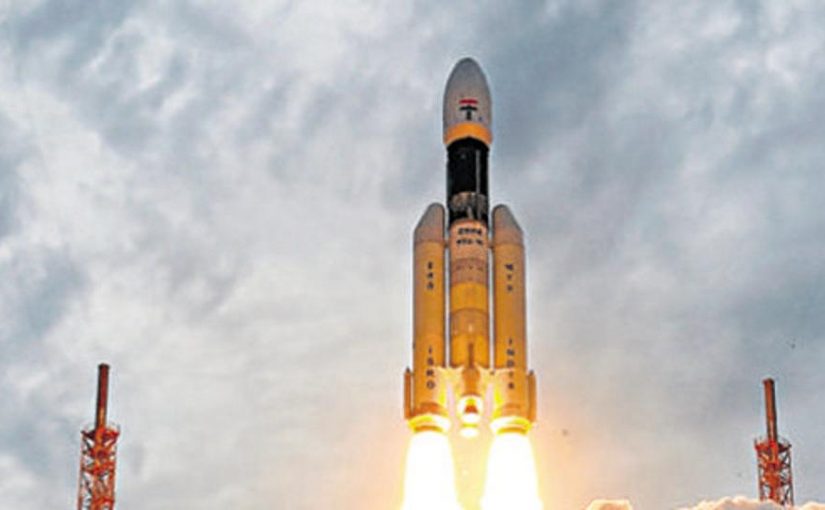 Photo courtesy: Hindustan Times
Vikram Lander was suppose to land on the South Pole of the Moon but got lost, its the ISRO workers lost its connection with Vikram after the lander travel and was 2.1 Km away from the lunar surface .
ISRO has been highly disappointed on 7th September as the contact was lost finally after several trials Vikram lander is found but still no communication has been able till now. In order to achieve a miracle Chandranaar Temple in Tamil Nadu of Thanjavur district has performed special prayer "Abhishekam".
Source:Hindustan Times
Recommended for you