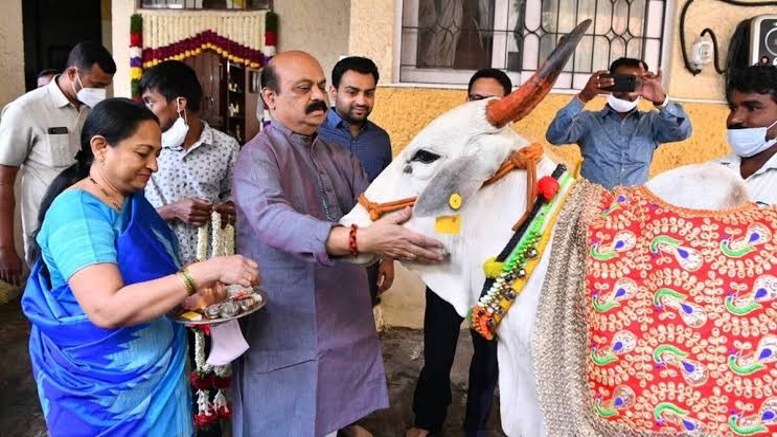 Photo courtesy: Hindupost
In a welcome move the BJP government in Karnataka has announced in the budget session that temples under government control will be freed. Last year Karnataka CM Basavaraj Bommai had assured that his government will pass a law to free temples from government control. Freeing temples has been one of the longstanding demands of Hindus in Karnataka and elsewhere which the CM acknowledged in his speech.
.
Read more at: https://hindupost.in/news/temples-to-be-freed-from-government-control-karnataka-cm-announces-during-budget-speech/
.
Recommended for you