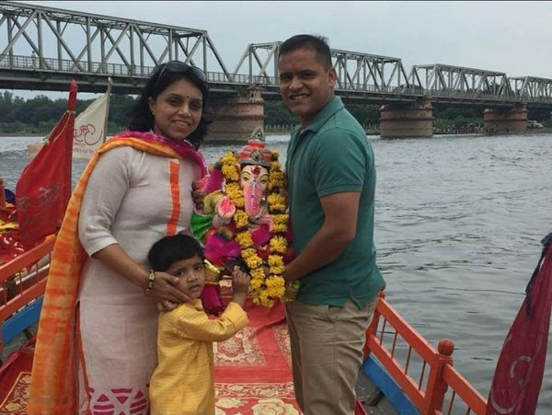 Photo courtesy: Facebook
Terrorist group PLA took responsibility of killings of Colonel, his wife & son, 4 soldiers in Manipur. Om Shanti.
Ironically, terrorist group PLA seeks cessation from India. It is led by principles of Marxism- Leninism & Mao's ideas. But, its political front RPF runs govt-in-exile in Bangladesh (non communist nation).
Govt should wake up now to avenge this attack.
.
Read more at: https://www.facebook.com/AskAnshul
.
Recommended for you