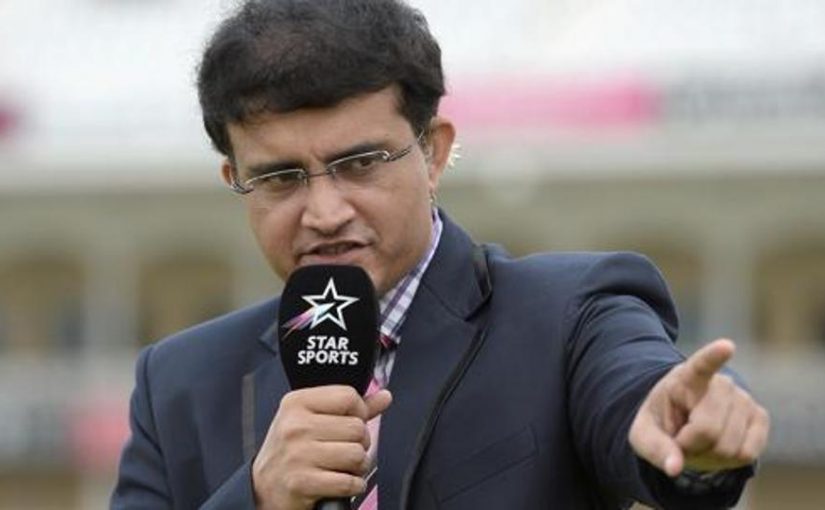 Photo courtesy: hindustan times
Two points were pointed by Sourav Ganguly  "The first 10 overs and the final 5 overs"  he was in the commentary box watching the England and India match ICC World Cup Cricket 2019.
The first 10 overs scoring were disheartening as Kohli and Rohit Sharma were the batsman scoring 28 runs. Run rate per over was 13 but the player at the last 5 overs were sticking to 1 run per ball that is 6 run per over managed 39 runs in the final 31 balls
India was defeated by England, India had to chase 338 but ended to 267/5 in the ICC World cup cricket 2019.
Source: Hindustan times
Recommended for you