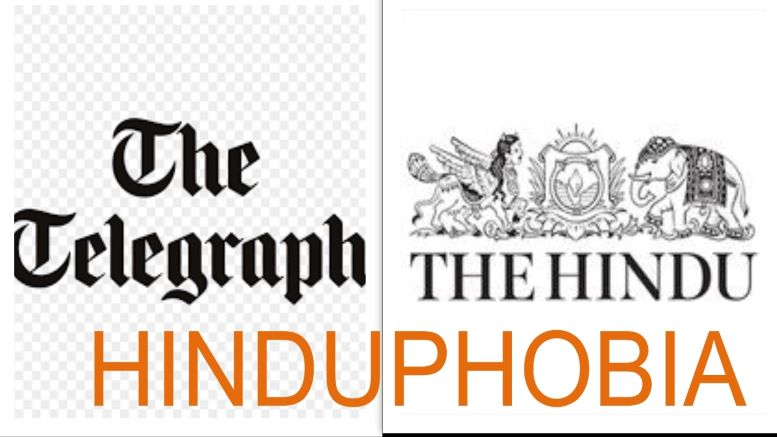 Photo courtesy: Hindupost
As the Hijab row gets increasingly politicized, anti-Hindu English-language media (ELM) has jumped into the fray to provide cover fire to their political masters and divert attention from the Islamist agenda by turning the issue into a 'Hindu majoritanism' one in keeping with their Hindudveshi (Hinduphobic/Hindumisic) propaganda.
.
Read more at: https://hindupost.in/media/telegraph-hindu-hinduphobia-over-hijab-burqa/
.
Recommended for you