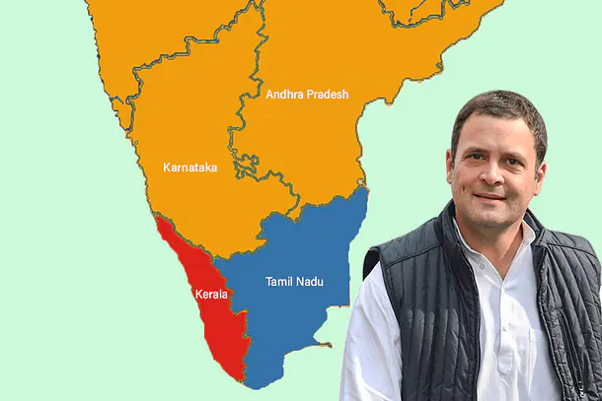 Photo courtesy: Swarajyamag
Around a fortnight ago, Swarajya broke a curious story of a Catholic Church-driven protest, against the Adani Group's Vizhinjam port under construction in south Kerala.
The strangest sight was of protesters flying yellow-white Vatican flags, while being led by priests in their traditional white, flowing habits.
The writer sensed that this massive Christian mobilisation, the most strident one seen in Kerala in decades, was political, yet failed to connect the dots.
Read more at: https://swarajyamag.com/politics/the-true-objectives-of-rahul-gandhis-bharat-jodo-yatra
Recommended for you