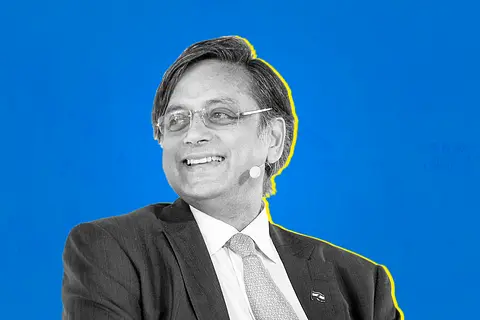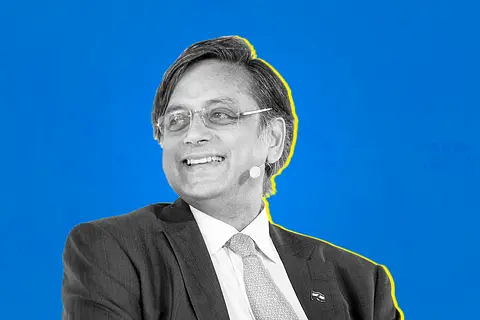 Photo courtesy: Swarajyamag
Congress Member of Parliament (MP) Shashi Tharoor thinks there is a "conspiracy" going on against Bollywood. He stated this bizarre theory in a recent column for The Hindu newspaper.
Quite astonishingly, Tharoor suggested that the Sangh parivar, Prime Minister Narendra Modi, judiciary, random social media users, the Enforcement Directorate and Narcotics Control Bureau are together conspiring against Bollywood.
.
Read more at: https://swarajyamag.com/politics/shashi-tharoor-claims-there-is-a-conspiracy-against-bollywood-heres-a-response
.
Recommended for you