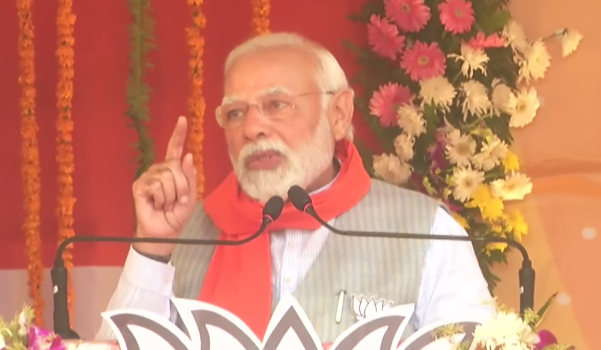 Photo courtesy: Opindia
In this meeting, Modi said, "A few people have lowered their standard so much that they went on to wish for my death when I was here for inaugurating the Kashi Vishwanath corridor. But I enjoyed that too. Because Kashi will not leave me till I breathe my last and nor the people of Kashi will leave me. What can be better than dying while serving the devotees of Mahadev?
.
Read more at: https://www.opindia.com/2022/02/pm-modi-said-that-some-people-were-wishing-for-his-death-in-varanasi/
.
Recommended for you