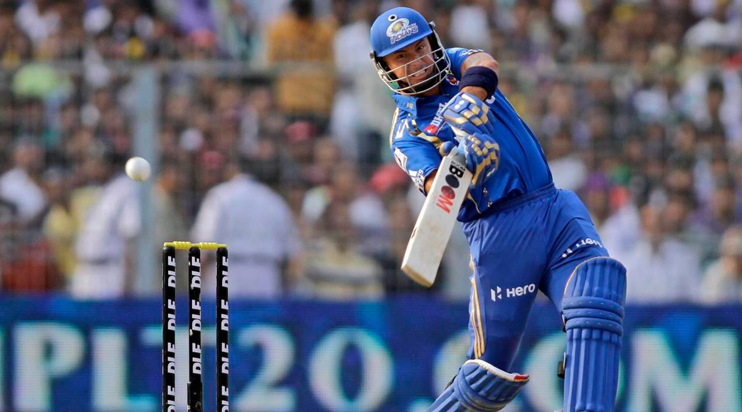 Photo courtesy: Indianexpress
The Board of Control for Cricket in India (BCCI) has drawn the line for those expected to be associated with the upcoming league in Pakistan-occupied Kashmir (PoK). The Indian board has informally told cricket boards around the world that those participating in the Pakistan Cricket Board (PCB)-promoted Kashmir Premier League (KPL), that commences on August 6, would be barred from playing in leagues in India or having any commercial connection with the BCCI.
.
Read more at: https://indianexpress.com/article/sports/cricket/those-part-of-pok-league-cant-play-or-work-in-india-bcci-7432438/
.
Recommended for you