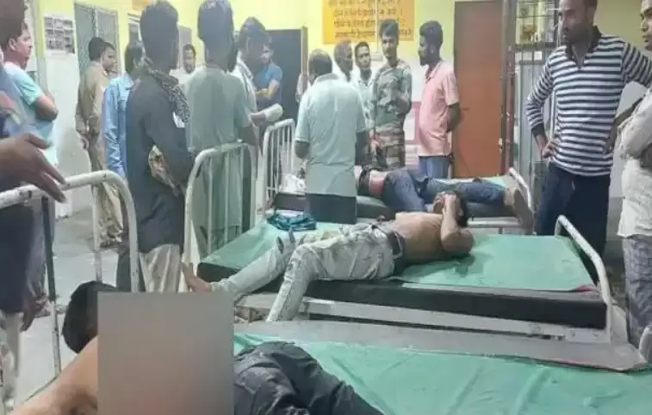 Photo courtesy: Hindupost
Three Hindu youth – two brothers Krishna and Sahul Jaiswal, and Sachin Gond – were stabbed by a Muslim group as they were exiting a theatre after watching The Kashmir Files on March 18, reports Organiser. The 3 are undergoing treatment in a private hospital. The incident occurred in Fazilnagar town of Kushinagar district, Eastern UP.
.
Read more at: https://hindupost.in/crime/three-hindus-stabbed-after-watching-the-kashmir-files-kushinagar-up/
.
Recommended for you