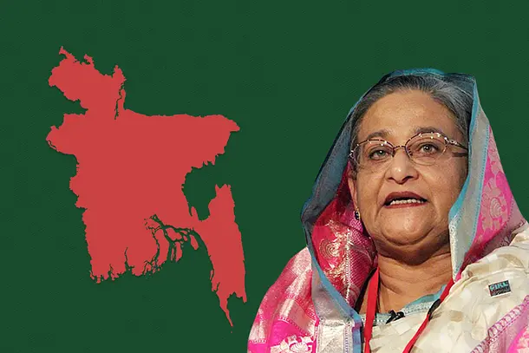 Photo courtesy: Swarajyamag
In May this year, Bangladesh surprised the world by extending a $200 million currency swap — effectively a loan in dollars — to help Sri Lanka tide over its foreign currency crisis. Too many saw it as a mark of Bangladesh's economic progress.
Weeks down the line, the same Bangladesh — the second largest economy in the Indian subcontinent — is postponing the import of even energy essentials, at great harm to its domestic economy, to survive a looming foreign exchange crisis. The problem is real and may compound in the days to come.
Read more at: https://swarajyamag.com/world/time-to-worry-about-bangladesh-and-why-we-should
Recommended for you