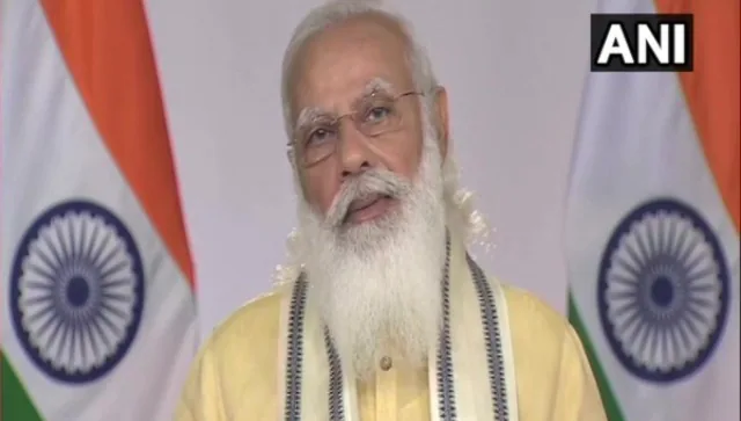 Photo courtesy: in.yahoo
Modi exposed the doublespeak and constant shifting of goalposts by Opposition-ruled states. When the government was giving them the vaccine for free, they wanted the power to purchase it themselves. When the Centre allowed that, they failed to arrive at deals and wanted the Centre to restart central purchase of vaccines. On Monday, Modi obliged them by doing just that, but telling the people the full story.
He also attacked his critics and media for promoting vaccine hesitancy and not reporting adequately on the states' failures while singularly blaming the Centre. Covishield vaccines purchased at Rs 309 were being sold at Rs 1,560 in Congress-ruled Punjab, and in Rajasthan where Rahul Gandhi's party rules, vaccines were thrown in the garbage.
.
Read more at: https://in.yahoo.com/news/timing-narendra-modi-attack-media-060501840.html
.
Recommended for you