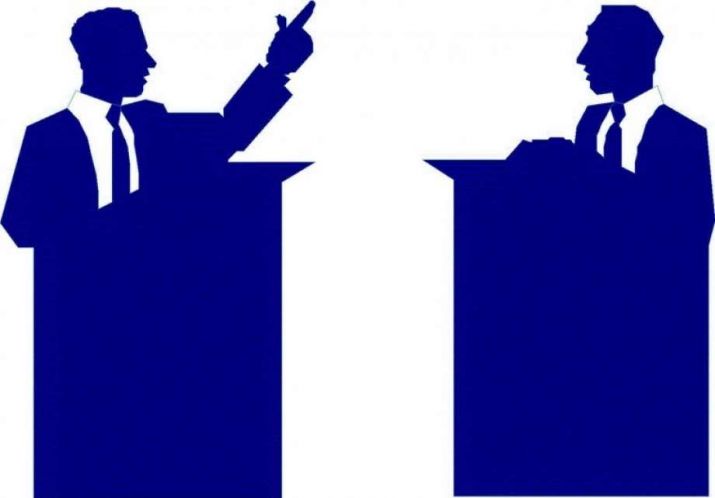 Photo courtesy: NDTV
TMC parliamentaries Nusrat Jahan Mimi Chakraborty was badly crowded by the media members. They were posing for photographs but suddenly were turning uncomfortable as they were pushing them.
"Aap dhakka nahin maar sakte sir, samajhiye baat ko" said Nusrat. Later body guards had asked to be in a queue as the tollywood bengali actresses were not comfortable. Nusrat Jahan Mimi Chakraborty both had the first day in Parliament after Lok Sabha.
Source :NDTV
Recommended for you