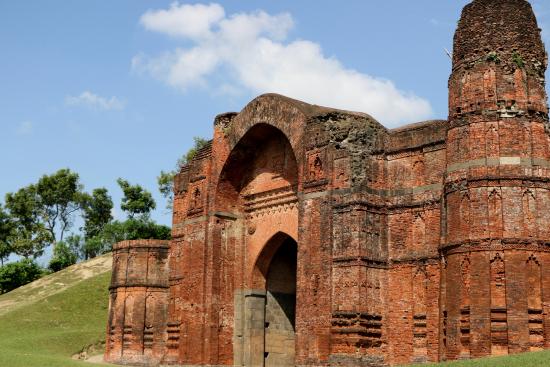 Photo courtesy: Weekend Thrill
Trinamool had first time contested from Malda in 2014 and achieved about 16.97 per cent of the vote compared to BJP had 6.67 that rose to 8.71 per cent in 2014. History can change in the Malda district when Khagen Murmu a strong participant from the CPI(M) has a winning record of three terms has joined hands with BJP and will contest from Malda Uttar Lok Sabha Seat.
Gazole constituency that had an immense hold of CPI(M)finally turned to the gaining power of BJP in the zone. In Dakshin Malda, Sreerupa Mitra Chaudhury will be contesting from BJP against the Congress candidate Khan Choudhury. Doubts remain related to the zone of Dakshin Malda as the votes will be divided in Anti-BJP, Muslims and BJP voters.
Source: Swarajya Mag
Recommended for you