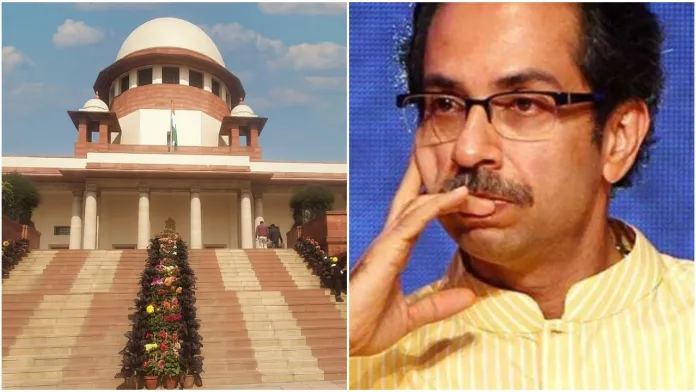 Photo courtesy: Opindia
The Supreme Court has come hard on the Maharashtra Legislative Assembly for the suspension of 12 BJP MLAs for one year in July last year, calling the move "worse than expulsion". The apex court bench of Justices Khanwilkar, Dinesh Maheshwari and Ravikumar on Tuesday called the suspension of the MLAs unconstitutional, according to Article 190(4) of the Constitution.
.
Read more at: https://www.opindia.com/2022/01/sc-slams-maharashtra-govt-suspending-12-bjp-mla-for-a-year/
.
Recommended for you