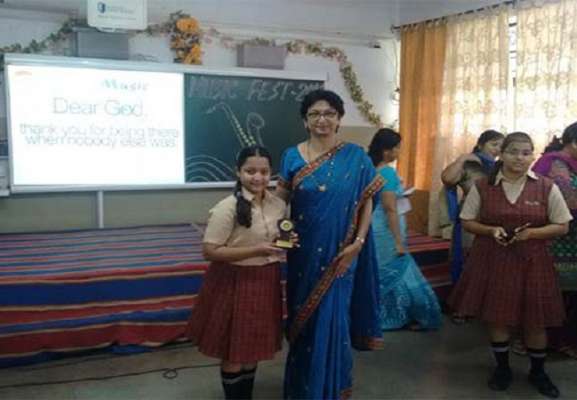 Photo courtesy: India Today
Small school going girl, Mondrita Chatterjee of class nine has saved her pocket money to build a toilet for Palli Mangal High School Jamshedpur. The school has two toilets but the sanitary condition of the toilets is not up to the mark or less functional.
Her initiative is to pay tribute to the 150 birthday anniversary of Mahatma Gandhi; the aim is to make a healthy sanitary condition and atmosphere for the remote places. This school girl has taken started from her school in Jamshedpur. While one part of the country Madhya Pradesh, two kids were killed for open defecation by two men a proud moment on the other part in Bengal the children are working for sanitary and toilets.
Source: India Today
Recommended for you