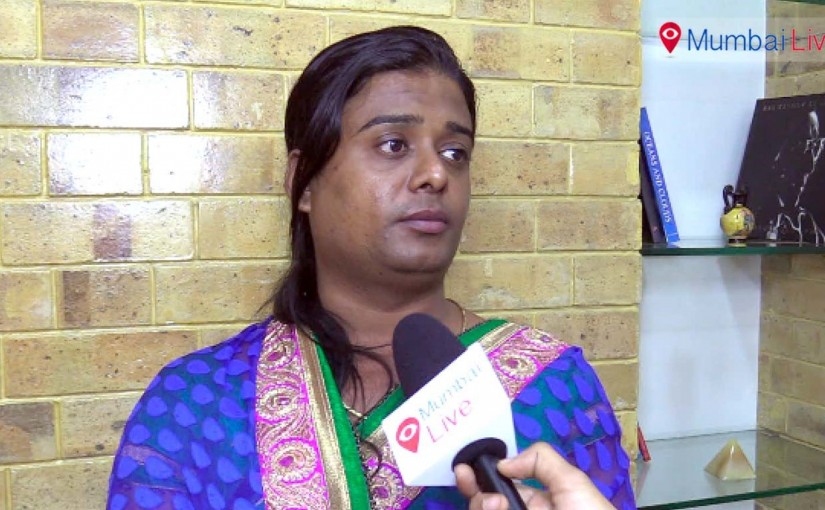 Photo courtesy: Mumbai Live
Priya Patil has been participating in bringing up  the indigent community  suffering from poverty. Today has joined National Congress Party in presence of the spokes person Nawab Malik and MP Supriya Patil.
In order to signify the dedication of NCP for the poor and transgender in India, spokes person said that while he was in cabinet 2004, financial aid was provided to the transgender community under the Sanjay Gandhi scheme for poor and deprived people.
Source: Times Of India
Recommended for you