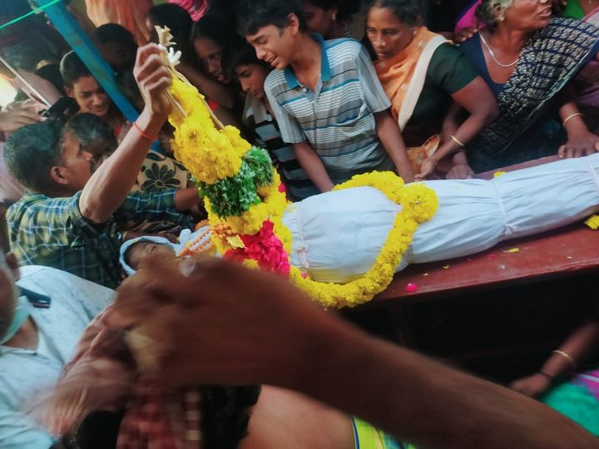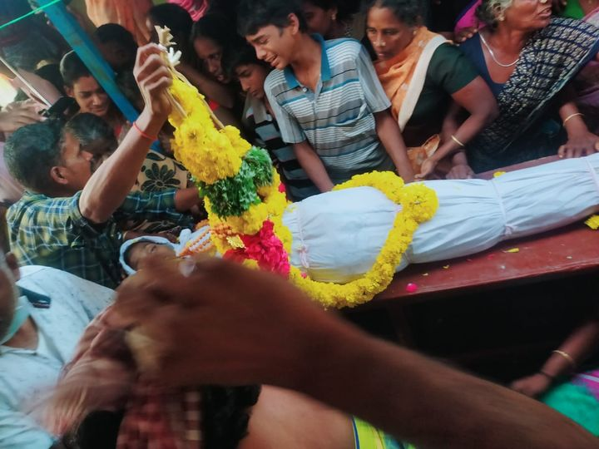 Photo courtesy: https://www.facebook.com/AskAnshul
Anger is brewing over the Tamil Nadu Police bid to save the authorities of a Christian management-run school who tried to forcefully convert a Hindu teenage girl to Christianity which led the hapless girl to end her life. The authorities mentally tortured her and subjected to humiliation after she refused to change her religion.
.
Read more at: https://indusscrolls.com/trouble-for-woman-cop-who-tried-to-protect-culprits-in-lavanya-conversion-row/
.
Recommended for you