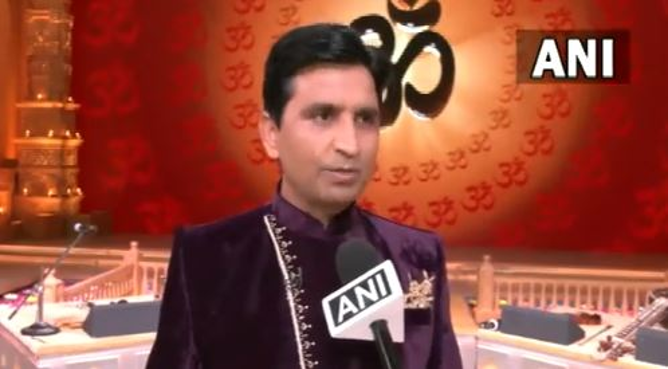 Photo courtesy: Prameyanews
Former Aam Aadmi Party leader and poet Dr. Kumar Vishwas during a media interview on February 16 called out Chief Minister of Delhi, Arvind Kejriwal for allegedly supporting separatists.
During the interview, he alleged that Kejriwal once claimed he would either become the Chief Minister of Punjab or will become the first Prime Minister of an independent nation (Khalistan).
.
Read more at: https://www.prameyanews.com/ex-aap-leader-kumar-vishwas-calls-out-separatist-dreams-of-arvind-kejriwal/
.
Recommended for you