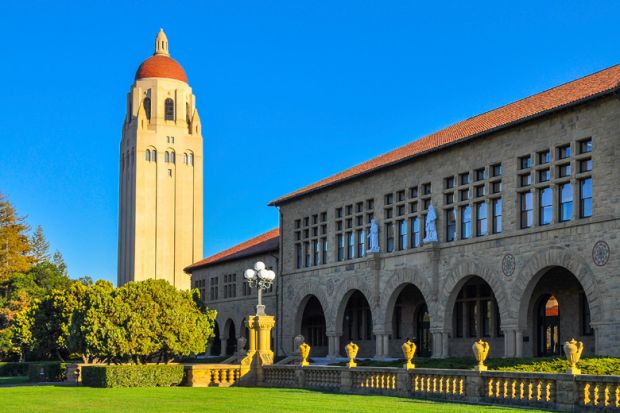 Photo courtesy: Times Higher Education
About three percent increase in students of India has been observed who studies in USA educational Institutes with 18 percent students are Indians.
In 2018 -19 the USA Educational institutes, all colleges and Universities have already trained more than one million people and it was for the fourth year consecutively. The top USA states that provide the education are Illinois, New York, Texas, California, Pennsylvania, Florida, Ohio, Massachusetts, Michigan and Indiana.
Source: Swarajya Mag
Recommended for you