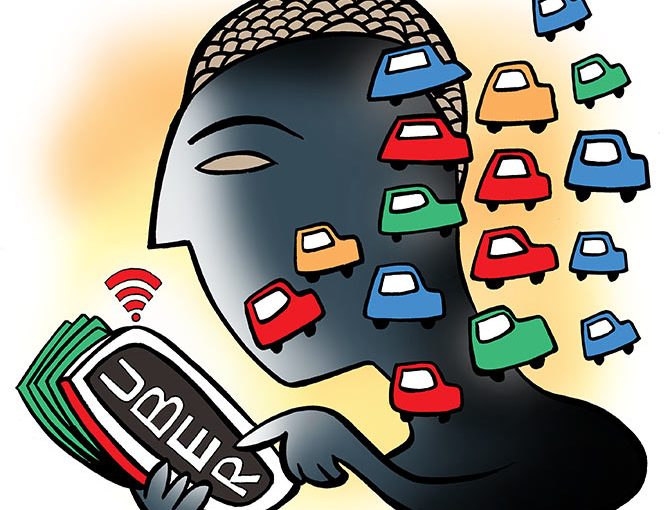 Photo courtesy: Rediff mail
After Uber and Uber Eats the next emerging business they are planning is the Uber Health, it is presently and primarily focusing in US. India has large Uber market, about 12 percent of all global trips are in this country.
For Uber market in India is one of the important market after US, who is also seeking for third party partnerships with bus services and other micro-mobility options.
Source : Rediff mail
Recommended for you