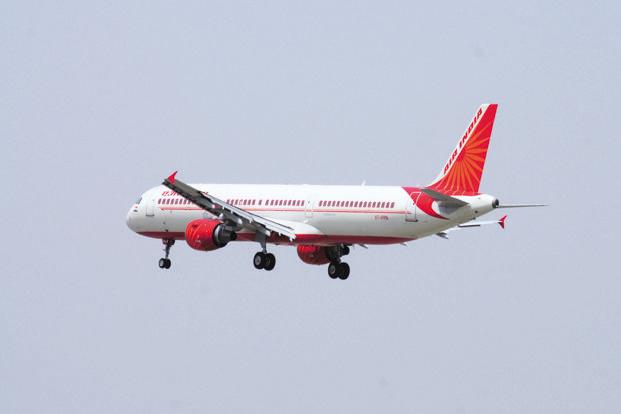 Photo courtesy: Livemint
The air connectivity of the private airlines from Udaan in suffering severe difficulty in connecting in the air between Tezpur and Kolkata, Sikkim and Kolkata and Sikkim and Guwahati. The Udaan scheme was for the people to fly with the subsidized fare flights.
Out of 13 flights that was launched only two flights are working of the subsidized fare flights. Two routes that are flying are Shillong to Kolkata and Jorhat to Kolkata. The AAI has been provided the responsibility to look in to the issues delaying the function of Udaan scheme.
Source:TOI
Recommended for you