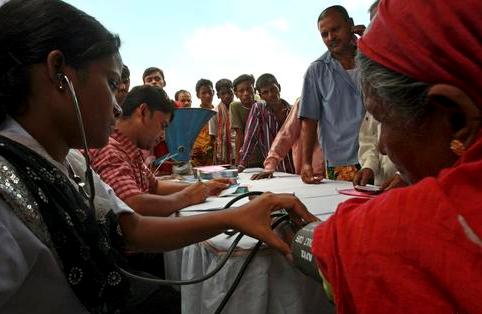 Photo courtesy: The Better India
In 2017, the Ministry of Health has taken steps and ordered to Medical Device rules to improve the devices for medical treatment or for the quality diagnosis of the diseases in the hospitals with health services to the patients.
As per report till 12th March 2019, 14865 hospitals are taken under the PM-JAY scheme and approximate 15 lakh of people have received proper treatment along with the required facilities it may be secondary or tertiary.
14,865 hospitals had been empanelled under PM-JAY and over 15 Lakh beneficiaries had received treatment. In order to provide an affordable treatment with an appropriate diagnosis it becomes necessary that improvement in the regulations and quality of device or advanced devices from the "National Essential Diagnostics List' to be confirmed.
Recommended for you